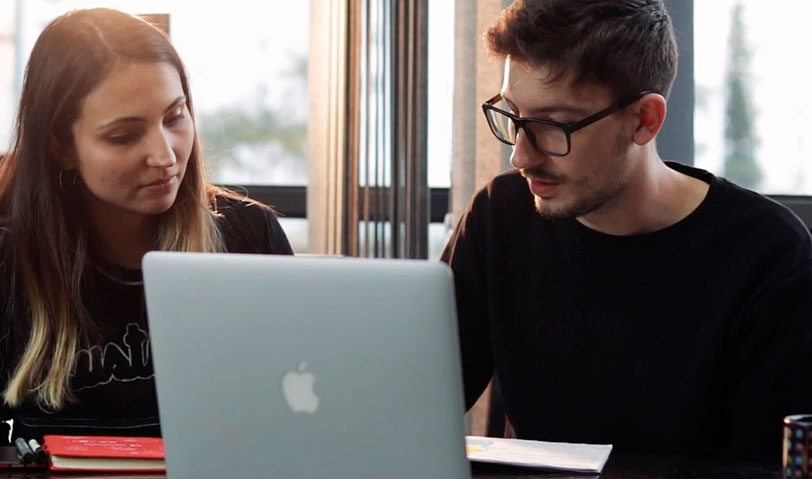 Rely on our team
to take you process of the drawing board!
Our Projects team has extensive experience in the most varied sectors of the industry, with more than 1 million hours in implemented projects. We are here to help you from the installation and training on the Fusion Platform, to consultancy in mapping and automation of processes, development of specific projects and customizations.
Our know-how
Agribusiness
Education
Phamaceutical
Finance
Industries
Public
Health
Services
Retail
Count on us to:
Platform installation
Standard and technical
training
Process automation
(we help to map, estimate
and automate)
Consulting in process
management, documents
and indicators
Integration with
different solutions
Development of interfaces
and customizations
About our training and consulting
Quality of service, process safety and total trust. We have a well-designed, transparent process, which makes us increasingly committed to establishing more partnerships with Neomind.


Carlos Issamu
Financial Coordinator at Liotécnica
The goal of expanding the use of Fusion Platform to all areas of Imaginarium exists thanks to the results realized so far. If we manage to achieve this, it is even possible to measure and reduce costs, in addition to monitoring indicators.


Matheus Gomes Lima
IT Manager at Imaginarium
The entrepreneur faced many obstacles caused, mainly, by excessive bureaucracy to obtain a city hall event permit. With the revision of the legislation, this measure to reduce bureaucracy created a new business rule and a new process flow. This reflected in a substantial decrease in the amount of documents needed to carry out an event: 16, with 2 attached to the system, 6 statements and 4 generated directly by the system, all in an online environment.


Magda Mumic Lisboa
Coordinator of the Projects and Goals Office at Rio de Janeiro City Hall
Hear from those who already use and approve
With Fusion Platform, we are almost totally independent and our team is able to solve almost all the problems right away, customizing and creating the new process, which is one of the biggest benefits of the tool.


Tomáš Jancov
IT Manager at Nidec Global Appliance
We have the confidence that, if we re-plan the future of Orsegups, reaching greater results, new challenges, we will be supported by a reliable, solid supplier that has been proving, for a long time, that is capable of supplying our needs.


Giliardi dos Santos
IT Manager at Orsegups
It's a gain of information, because you have much more access to saved information from past processes and control of time. When it comes to managing people, there was a huge gain in agility in activities and processes. In this next phase, we will automate these processes, and the employees' time savings will be enormous, the system will do everything automatically.


Fernando Felipe
Global Business Developer at H. Egídio Group
WHAT ARE YOU WAITING FOR?
Fusion Platform can transform your business and achieve the results you always wanted.